Visual Appeal When it comes to looks, both bikes have classic styling. The
Kawasaki W800
takes its cues from British heritage models such as Triumph's Bonneville, while the Z650RS has a more modern twist on old-school styling. Both bikes feature vintage-style bodywork and headlight designs, but there are differences in the paint schemes and other detailing. The W800 offers classic colors like black or metallic brown, while the Z650RS comes in darker shades like dark green or blacked-out matte gray. The W800 also has some chrome detailing on its fenders and exhausts, giving it a slightly classier look than the
Kawasaki Z650RS
which is more understated with its all-black design.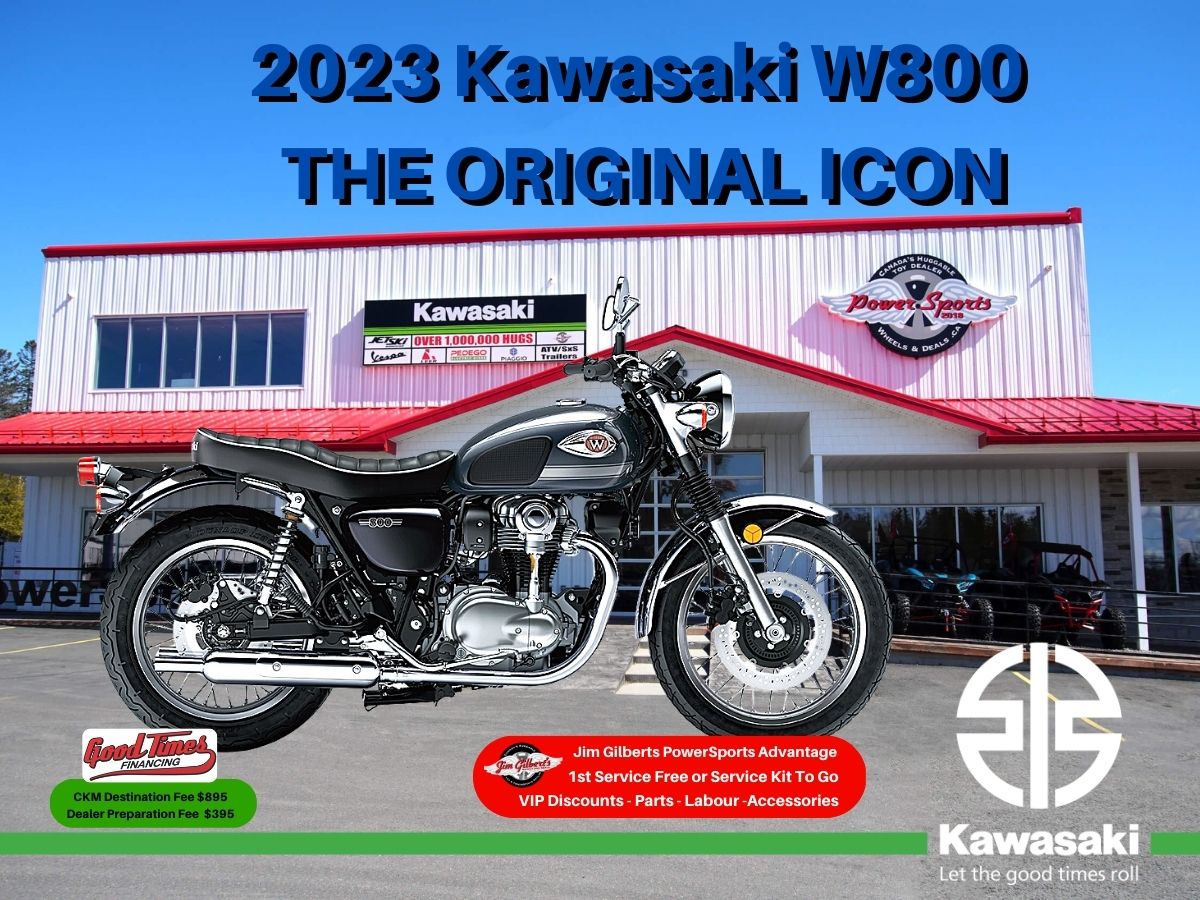 Performance Performance wise, both bikes offer plenty of power for urban riding. The W800 is powered by an 803cc air-cooled engine producing around 48 horsepower and 60Nm of torque at 6500 rpm. On the other hand, the smaller 649cc parallel twin engine in the Z650RS produces around 65 horsepower and 64Nm of torque at 7600 rpm – making it more powerful than its older sibling. Both engines offer excellent fuel economy too – with over 50mpg achievable on either bike – so you can enjoy your ride without worrying about burning through fuel too quickly!
Handling & Ride Quality When it comes to handling and ride quality there are some differences between these two bikes as well. The lighter weight of the Z650RS makes it nimble and easy to maneuver around town while still offering good stability at higher speeds thanks to its stiffer suspension setup compared to that of the W800 which can feel slightly softer when cornering hard – ideal for long rides but not so great for tight corners! That being said, both models offer good feedback from their brakes for confident stopping power when needed most!