Engine Performance:
The all-new Kawasaki Eliminator SE
is equipped with a 451cc parallel twin engine that delivers strong low-end performance, making this bike perfect for city riding. Whether you're cruising along the coast or navigating city traffic, this bike will provide a smooth and powerful performance.
Comfortable Riding Position: The Eliminator SE features a low 735mm (29.8 in) seat height and a relaxed, upright riding position, making it comfortable for riders of all heights. The passenger-friendly seating and two available accessory seats (low, high) provide even more comfort and versatility.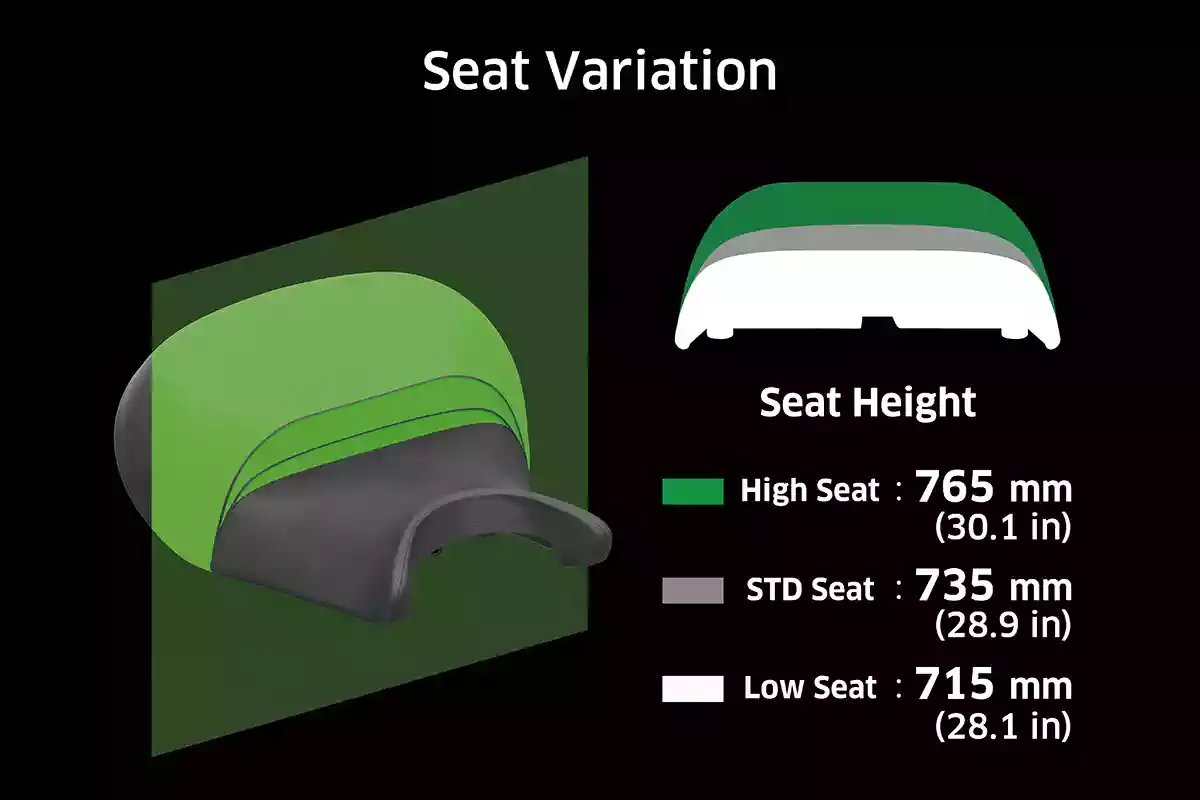 Design: The all-new Eliminator SE is designed with a long and low authentic motorcycle style and a distinctive headlight cowl. The round, retro-style LED headlight adds a touch of vintage charm while still incorporating modern technology. The lightweight trellis frame and twin-shock rear suspension provide easy maneuverability in any situation.
Digital Instrumentation: The Eliminator SE features all-digital instrumentation with a tachometer and gear position indicator, allowing riders to keep track of their speed and engine RPM. The handlebar-mounted USB-C outlet also allows riders to stay connected while on the road, providing easy access to their smartphone and other devices.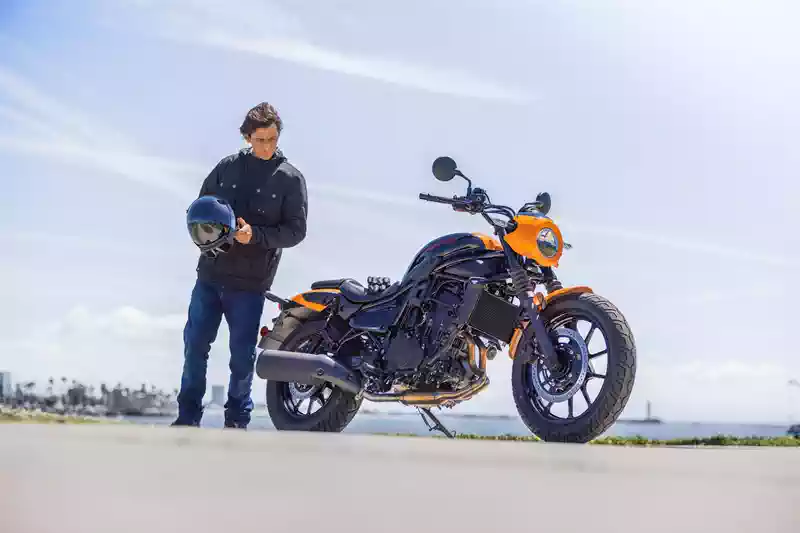 Special Edition: The Eliminator SE is also available in a special edition color and graphics, making it stand out even more on the road. The SE seat with two-pattern seat leather and the assist & slipper clutch provide even more style and functionality to this already impressive bike.
Conclusion:
The all-new
2024 Kawasaki Eliminator SE
combines timeless design with modern technology, making it one of the most approachable cruisers from Kawasaki yet. With its strong low-end performance, comfortable riding position, and sleek and stylish design, it's perfect for riders who want an enjoyable and comfortable ride on any terrain. If you're in the market for a new cruiser, be sure to check out the 2024 Kawasaki Eliminator SE. Just Ride.
Jim Gilbert's Power Sports in Fredericton has been helping its customers fulfil their powersports dreams. From a wide selection of Kawasaki's and more, to superior customer service. Jim Gilbert's know how to make your shopping experience unique. Whether you're an experienced rider or brand new to the industry, Kawasaki Canada's #1 Selling Dealer aims to meet all your needs and exceed expectations when it comes to quality of product as well as guest satisfaction. So if you've got an itch for adventure then take some time and check out what Jim Gilbert's Power Sports Fredericton have in store!
Kawasaki Canada's #1 Selling Dealer and Atlantic Canada's largest Kawasaki Showroom fully stocked year round.
We have full helpful financing available and VIP discounts, just for you!